Skip to Main Content
It looks like you're using Internet Explorer 11 or older. This website works best with modern browsers such as the latest versions of Chrome, Firefox, Safari, and Edge. If you continue with this browser, you may see unexpected results.
Native American Fiction Resources
More Native American Fiction Resources
Featured Authors
Sherman Joseph Alexie Jr., is a prolific writer, most of his work reflecting the nature of life on the Spokane/Coeur d'Alene Indian Reservation in Wellpinit, Washington, and the life of down-and-out American Indians in cities such as Seattle and Spokane. His poetry and short fiction are both marked by a robust humor, which ranges from slapstick to a dry self-deprecation; it is this characteristic tone that generally engages readers and stays with them after the book is finished.
Louise Erdrich is an American author, writer of novels, poetry, and children's books featuring Native American characters and settings. She is an enrolled member of the Turtle Mountain Band of Chippewa Indians, a federally recognized tribe of the Anishinaabe (also known as Ojibwe and Chippewa)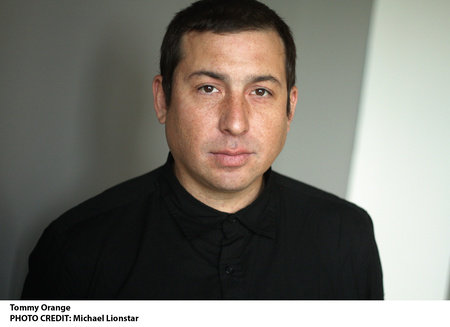 Tommy Orange is an American novelist and a writer from Oakland, California. His first book There There was one of the finalists for the 2019 Pulitzer Prize. Orange was also the recipient of 2019 American Book Awards. Orange is a citizen of the Cheyenne and Arapaho Nations of Oklahoma.