Skip to Main Content
It looks like you're using Internet Explorer 11 or older. This website works best with modern browsers such as the latest versions of Chrome, Firefox, Safari, and Edge. If you continue with this browser, you may see unexpected results.
The S.I.F.T. Method - Online Verification Skills (Mike Caufield)
Mike Caulfield, Washington State University digital literacy expert, has helpfully condensed key fact-checking strategies into a short list of four moves, or things to do to quickly make a decision about whether or not a source is worthy of your attention. It is referred to as the "SIFT" method:
Video: Introductory Video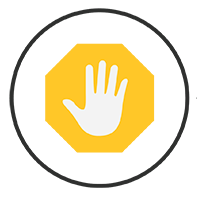 Stop
Video: Investigate the Source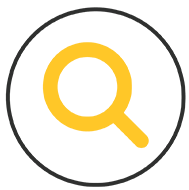 Investigate the Source
Video: Find the Original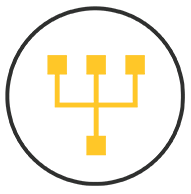 FIND the original source
Video: Look for Trusted Work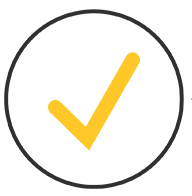 use Trusted sources
Creative Commons License
LICENSE
This LibGuide page adapted from Introduction to College Research by Walter D. Butler; Aloha Sargent; and Kelsey Smith, and from Hapgood.US. Both are licensed under a Creative Commons Attribution 4.0 International License, except where otherwise noted. Free to Share (copy and redistribute the material in any medium or format) and Adapt (remix, transform, and build upon the material for any purpose, even commercially). We thank the authors for their generosity of freely sharing cultural material.