Skip to Main Content
It looks like you're using Internet Explorer 11 or older. This website works best with modern browsers such as the latest versions of Chrome, Firefox, Safari, and Edge. If you continue with this browser, you may see unexpected results.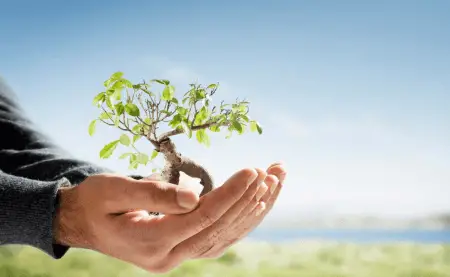 Welcome
Welcome to the PCC Library guide for researching Biology 105 - Environmental Biology
This guide is intended as a starting place for researchers, pointing to tools for finding books, articles, and other related information. Please use the tabs above to locate frequently recommended resources. Topics covered include ecosystem structure and function, population dynamics, and human impacts on air, water, land, and biodiversity.
Websites
Centers for Disease Control

Information on diseases, their causes and control.

The Biology Project (University of Arizona)

This site is designed as an "interactive online resource" for the entry level biology course (BIO 181) at the University of Arizona. It is designed for students at the college and high school level, as well as for students in the health science.

Dr. Denise Meeks' Biology Metasite

Include websites in anatomy and physiology, biochemistry, biotechnology, botany, ecology, genetics, and several other biology-related areas.
Contact Information
Chris Schipper