Skip to Main Content
It looks like you're using Internet Explorer 11 or older. This website works best with modern browsers such as the latest versions of Chrome, Firefox, Safari, and Edge. If you continue with this browser, you may see unexpected results.
Ask A Librarian
Research librarians can be contacted in many ways:
LibAnswers

Search our FAQ knowledge bank

E-mail us at libanswers.pima.edu

Give us a call:
Desert Vista Campus: 206-5095
Downtown Campus: 206-7267
East Campus: 206-7693
Northwest Campus: 206-2250
West Campus: 206-6821

Reference Desk: Come by for a one-on-one consultation
Welcome!
Welcome to the LibGuide for WRT 102!
This guide is intended as a starting point for research on your I-Search papers.
The tabs are arranged to guide you through different types of sources you may want to incorporate into your papers.
If you need research assistance, please contact the librarians at the Reference Desk at your campus library.
I-Search Guide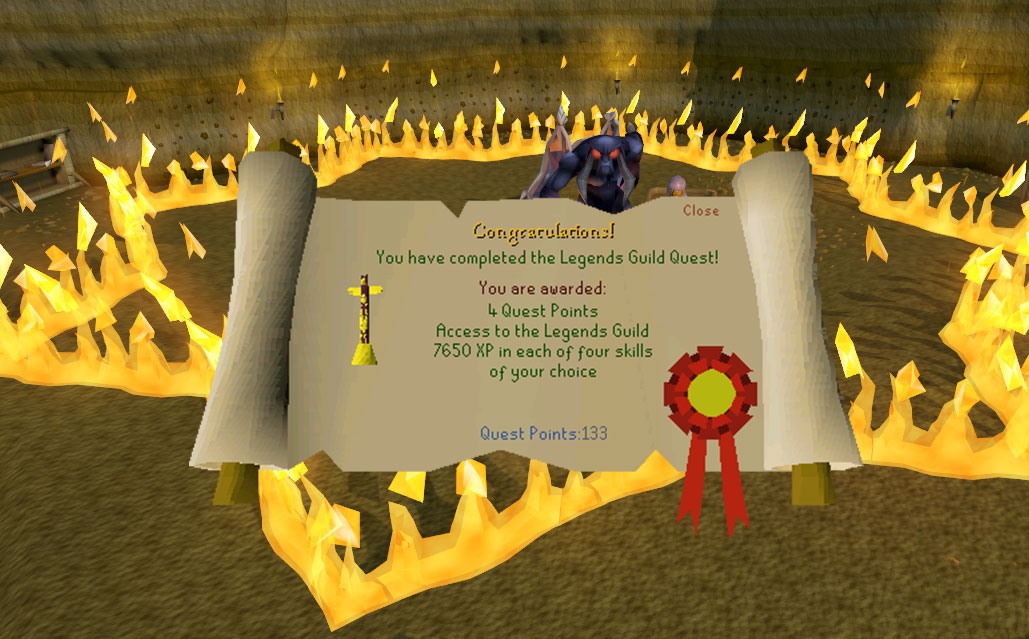 If the I-Search is a quest, this handout can help to be your guide! Make your own copy of the handout on Google Docs here: https://docs.google.com/document/d/1ZPM1S95iQsbWUYcK5iuAKie7g0xXnv3RSIwiplQ_mEU/edit?usp=sharing
To make the copy, simply select File at the upper left, then Make a Copy. This will create a copy that you can modify on your Google Docs.
Your Librarian
Emily Besich