Skip to Main Content
It looks like you're using Internet Explorer 11 or older. This website works best with modern browsers such as the latest versions of Chrome, Firefox, Safari, and Edge. If you continue with this browser, you may see unexpected results.
I-Search Research Worksheet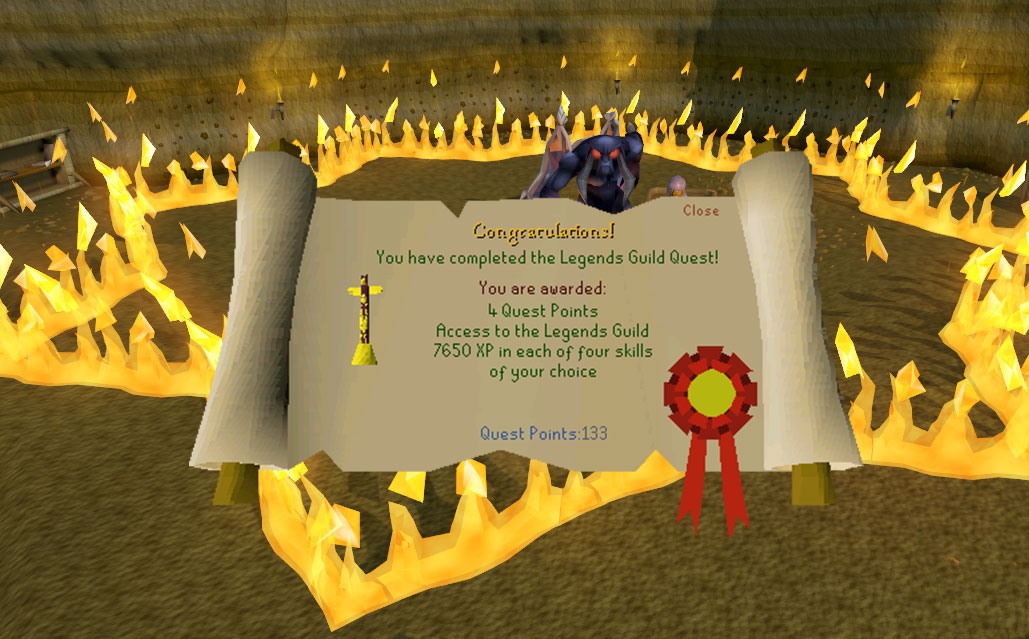 If the I-Search is a quest, this handout can help to be your guide! Make your own copy of the handout on Google Docs here: https://docs.google.com/document/d/1VgJaJQXVThBcPge8ZNZcV5M4JjUQrUk61SGPHt5K7Vg/edit?usp=sharing
To make the copy, simply select File at the upper left, then Make a Copy. This will create a copy that you can fill in.
Your Librarian
Lisa Hodgkins